GET YOUR HANDS ON DONOVAN'S NEW COURSE…
I started my podcast back in May of '17 and thanks to like-minded Men, TSR: Live has made great strides in both content and production. The show has gotten over 4 million views despite having had 2 YouTube channels taken down.
The truth isn't pretty, gentlemen. This is why I've been banned on every social media platform out there. Even now my content is de-ranked and de-monetized. But that hasn't stopped me and it never will. Tune in every Tuesday at NoonEST. Watch Mon-Fri HERE
Men need each other. Experienced mentors who can guide us through today's treacherous dating market that can leave a Man broken and defeated is paramount to any Man looking to improve his life.
My extensive experience with women and dating allows me to help Men just like you. But if you're looking for short cuts, cheat codes, or magic bullets, I cannot help you. However, if you're willing to accept hard truths and consistently put in the work, book a consultation.
Hundreds of Men are benefitting from my 7 hour, 5 part step by step audio guide: HOW TO BUILD A QUALITY WOMAN FROM THE GROUND UP.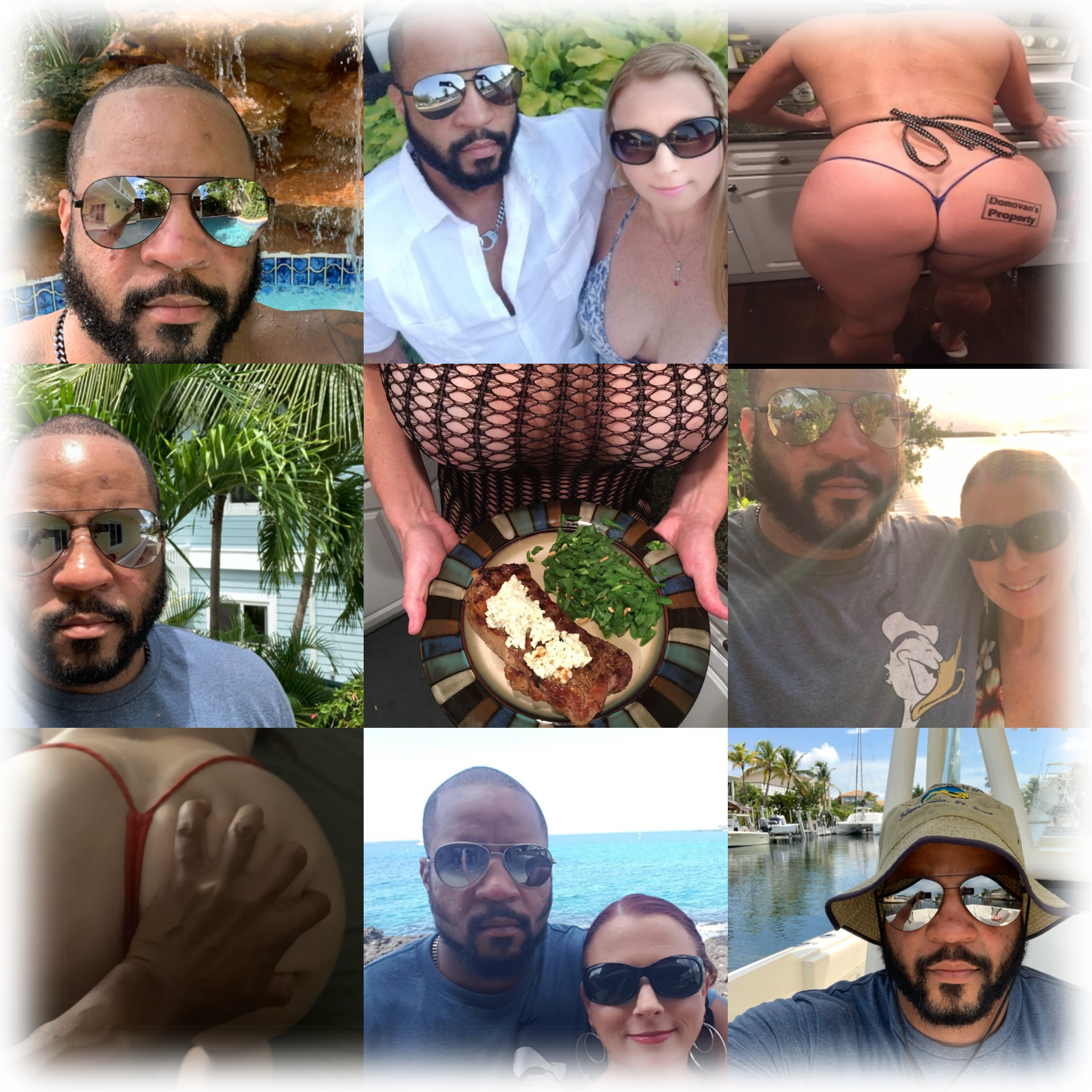 Being a Man of high value has its benefits. But it takes hard work and consistency. If you're looking to improve your life on all fronts, and are willing to do what it takes , you need access to my exclusive content.
The Red Pill doesn't just apply to dating and relationships. It applies to life, work, family and social situations. The 21 Convention is where you can meet Donovan and Men like him. Get discounted tickets now.
The Red Pill saves lives, gentlemen. Support the show by sharing the PATREON link or donating via STREAMLABS or Paypal below.