Over 4 million VIEWS!
The truth isn't pretty, gentlemen. This is why I've been banned on every social media platform out there. Even now my content is de-ranked and de-monetized. But that hasn't stopped me and it NEVER will. Tune in every Monday at NoonEST.
Men need each other. If you're looking for short cuts, cheat codes, or magic bullets, I cannot help you. But if you're willing to accept hard truths and consistently put in the work, book a consultation.
Over 650 Men are benefitting from my 7 hour, 5 part step by step audio guide: HOW TO BUILD A QUALITY WOMAN FROM THE GROUND UP.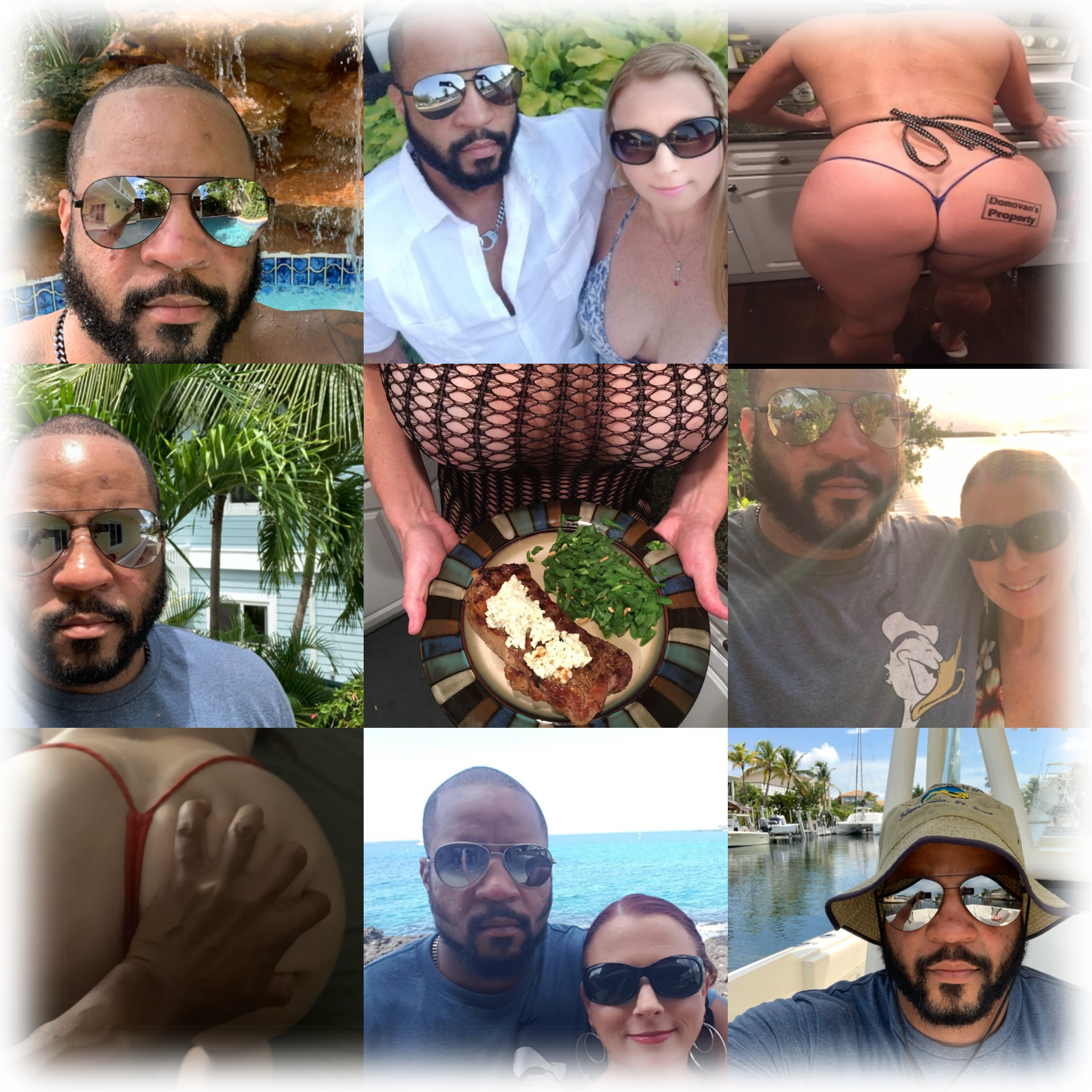 Being a Man of high value has its benefits, but it takes hard work and consistency. If you're looking to improve your life on all fronts, and are willing to do what it takes to kick life's ass, you need access to daily content.
The Red Pill doesn't just apply to dating and relationships. It applies to life, work, family, social situations, and everything in between. The 21 Convention is where you can meet Donovan and Men like him. Get discounted tickets now.
The Red Pill saves lives, gentlemen. Support the show by sharing the PATREON link or donating via STREAMLABS or Paypal below.